Suvoda Announces New US Office Location in Portland, Oregon
PORTLAND, OR, 2016年1月26日 – Suvoda LLC, a SaaS provider of Interactive Response Technology (IRT) for clinical trial randomization and drug supply chain management, today announced the opening of a new location in Portland, Oregon. "We decided to open this new office in response to the growth we have experienced in our west coast customer base," said Rob Hummel, Suvoda's Chief Operating Officer. "We want the study teams located on the west coast to have access to project management staff working in their same time zone, and as the number of west coast customers continues to grow, we want to ensure that we provide both existing and new customers exceptional service and support."
Suvoda has grown significantly since the beginning of 2015, more than doubling staff, increasing the number of clinical trials using Suvoda's software by 230%, and expanding the countries where the system is being used to 39. The new Portland, Oregon location is Suvoda's third office globally, with existing offices in Philadelphia, Pennsylvania, and Bucharest, Romania. The Portland office is located at 5019 NE 21st Avenue, Portland, OR 97211.
The new Portland location will be staffed primarily with members of Suvoda's project management and customer care teams. The office is located above Salt & Straw, widely recognized as one of the top ice cream shops in the country, so if you visit Suvoda in Portland, make sure to save room for dessert.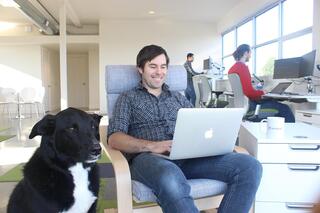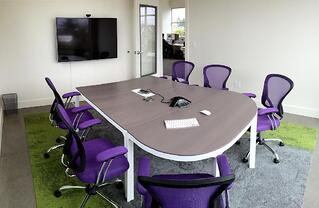 ~~~
Suvoda LLCについて
Suvoda offers an innovative SaaS solution for subject randomization and supply chain management in clinical trials. Suvoda's Interactive Response Technology (IRT) system combines the flexibility of a custom-built solution with the speed of a configurable platform using a proprietary modular architecture. Suvoda's IRT solution provides 4-week deployment timelines, best-of-breed functionality, and powerful reporting, coupled with exceptional customer service. Learn more at www.suvoda.com.