Suvoda Announces Western European Office to Support Continued Growth and Increase Client Coverage
BARCELONA, SPAIN, 2016年9月27日 - Suvoda LLC, a SaaS provider of Interactive Response Technology (IRT/IWRS) for clinical trial material and patient logistics, today announced the opening of its second European office in Barcelona, Spain. "The new office will allow Suvoda to support the continued growth of our European client-base," said Jagath Wanninayake, Suvoda's CEO. "Study teams around the world deserve convenient access to service and support staff in their regions, and that's what we wanted to achieve moving into the central European time zone. This allows us to maintain the responsiveness and client-support we are known for, as we expand our European presence."
Suvoda has grown significantly since the beginning of 2015, more than tripling staff, increasing the number of clinical trials using Suvoda's software by 520%, and expanding the countries where the system is being used to 46. Suvoda's Barcelona office will be its fourth worldwide, with existing offices in Philadelphia, PA, Portland, OR, and Bucharest, Romania.
"The reception we have received from our EU clients has been great. They are very happy to have us closer to them", said Jagath Wanninayake. Perhaps that's because clients now have an excuse to visit Suvoda in their sunny Barcelona office, situated near one of the most popular streets in Barcelona, Passeig de Gracia, and steps away from Casa Batlló and La Pedrera, two of Antonio Gaudi's masterpieces. The new location will be staffed primarily with members of Suvoda's service and support teams.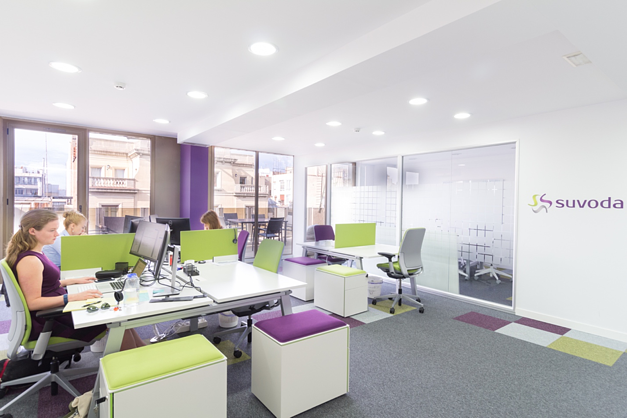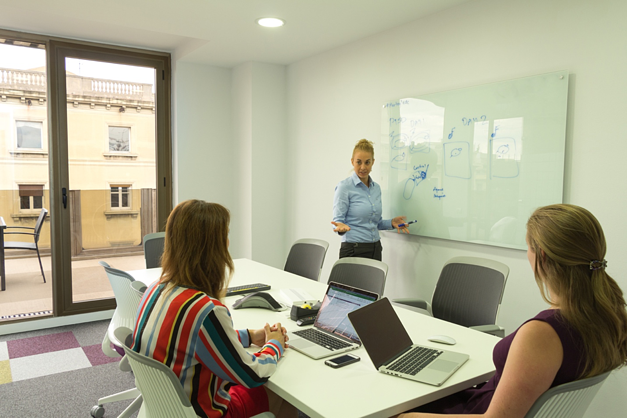 ~~~
Suvoda LLCについて
Suvoda offers an innovative SaaS solution for subject randomization and supply chain management in clinical trials. Suvoda's Interactive Response Technology (IRT/IWRS) system combines the flexibility of a custom-built solution with the speed of a configurable platform using a proprietary modular architecture. Suvoda's IRT solution provides 4-week deployment timelines, best-of-breed functionality, and powerful reporting, coupled with exceptional customer service. Learn more at www.suvoda.com.